Lima Senior High School
Class Of 1964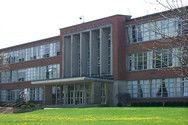 Welcome to the Lima Senior High Class Of 1964 Web Site.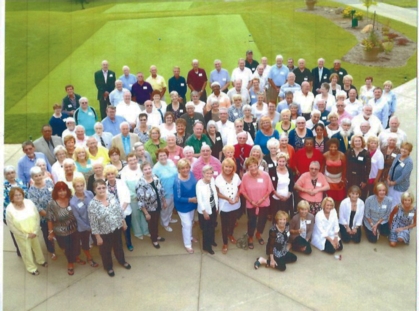 We started this Web Site to prepare for our 50th class reunion in July of 2014. Well, it is now 2020, and we need to update! Would you please take the time to update your pictures and profiles. We would love to hear what you've been up to.
---
The Ladies of 64 get together on the first Thursday of each Month for lunch. They meet at the Eagles on Robb Avenue at 11:45.
Although, everyone orders lunch there is more talking and laughing going on than eating. In the past they all sat at a very loooong table, however since Covid-19 they have been divided into tables of 10. But, that does not keep them from getting around and talking to everyone. If you are available on the first Thursday of the month the group would love to have you join them.
Below are pictures of the group at their August, 2020, luncheon.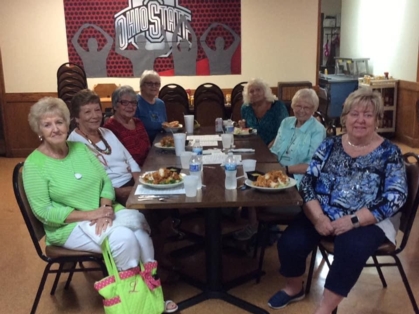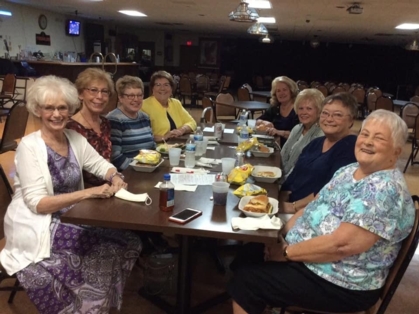 ---
In October of 2019, a few classmates met in Dayton, Ohio, for a Mini Reunion. Everyone enjoyed themselves so much they thought they would designate October as our Class of 64 Homecoming month. Gary Holstine would like to plan something for October of 2021 and the Ladies of 64 would like to have a Special luncheon in October. Watch for the announcements.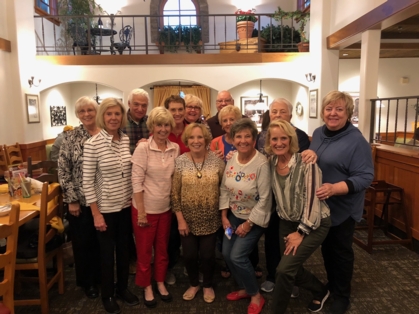 ---
ANNOUNCEMENTS
•

Gary Holstine would like to have a 1964 get-to-gether in October, 2021. If you would be intersted in attending contact Gary Holstine at gary.holstine@wellsfargoadvisors.com

•

This morning, January 13, 2021, Ruth Hollenbacher received a text from Judy Shrider that Judy's husband and our friend and classmate, Terry Shrider, passed away while in Florida for the winter months.

Judy shared that he passed this morning and a memorial service will possibly be held at a later date. Our thoughts and prayers go out to Judy and the entire family and we share in their loss.