Lima Senior High School
Class Of 1964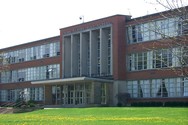 In Memory
William Voress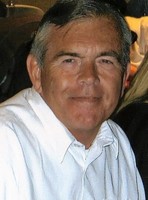 WILLIAM VORESS
LIMA — William C. Voress Jr., 68, was called into the presence of the Lord at 10:30 a.m. Friday, January 2, 2015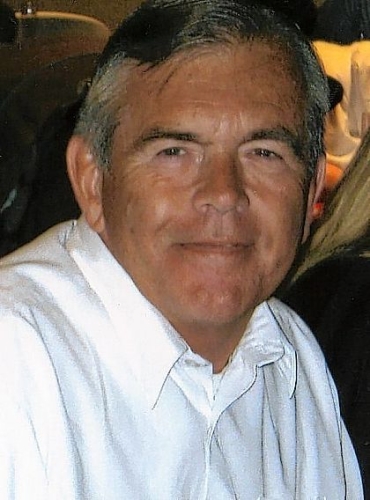 at his home.
William was born July 31, 1946 in Lima, to the late William and Bonita (Smith) Voress. On October 15, 1967 he married L. Ann (Stelzer) Voress who preceded him in death on April 2, 2013 after 45 years of marriage.
William was a 1964 graduate of Lima Senior High School. He worked as a truck mechanic before going into supervision with several trucking lines, retiring in 1983 from Lease Way Trans. Corp. Trucking Company. He volunteered at St. Rita's Medical Center, and was a member of Shawnee Alliance Church since 1974. William enjoyed playing the guitar, and memorizing scripture and poems. He was a veteran of the United States Navy, serving during the Vietnam War.
He was blessed with 3 children, Paula R. Cortes of Cridersville, Billi Jo (Tim) Lewis of Lima, and David C. Voress of Lima; 4 grandchildren, Aaron (Nikki) Cortes, Jordyn Cortes, Tabitha Lewis, and Samantha Lewis; and 3 great-grandchildren, Omari, Christopher, and Sophia
Other survivors include 4 Brothers, Robert (Louise) Voress of Lima, Tim (Billie) Voress of Lima, Greg (Suzanne) Rhinock, of Lima, and Adam (Tina) Rayl, of Lima; 5 sisters, Donna (Robert) Brown of Lima, Nancy (Kenny) Reis of Lima, Becky (Steve) Dunahay of Lima, Lyn (Nolan) Porter of Terra Haute, IN, and Sue (David Vannatti) Piper of Brazil, IN
He is Preceded in death by a brother, Kenny Shumate
Memorial Services will begin 12 noon Thursday, January 8, 2015 at Shawnee Alliance Church. Dr. Daniel Messner will officiate. Military Rites will be provided by the United States Navy.
Friends may call from 10:00 a.m. - 12:00 p.m. Thursday, January 8, at the church.
Memorial contributions may be made to Shawnee Alliance Church, 4455 Shawnee Rd., Lima, Ohio 45806.
Condolences may be expressed at chiles-lamanfh.com.